BLACKJACK PHOTOS
<![if !vml]><![endif]>

With two legends – Darryl Purpose and Tom Casey – Inchon, Korea 1987

Darryl was a legendary BJ player; now he's a full-time folksinger. Tom is

simply a legend. We were about to attack the Olympus Casino; they never

figured out what hit them! nnnnnnnnnnnnnnnnnnnnnnnnnnnnnnnnnnn

<![if !vml]><![endif]>
Managing a casino – Camp Humphreys, Korea 1989
<![if !vml]>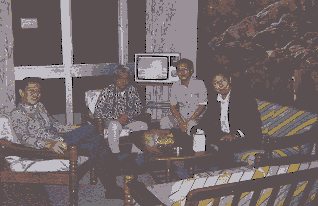 <![endif]>
Genting Highlands, Malaysia 1992
 I had rented an apartment near the casino.
Paul Lee is at right. The man second from
left had, by then, been living inside the nn
casino for seven years!lllllllllllllllllllllllllllllllll
<![if !vml]>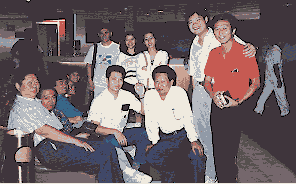 <![endif]>
Paul Lee kept inviting players to follow me!
My entourage aboard the Royal Pacific en route to Jakarta.
<![if !vml]>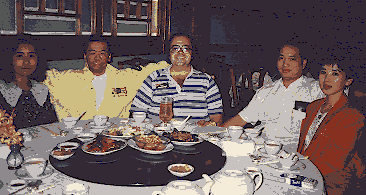 <![endif]>
Macau 1992
<![if !vml]>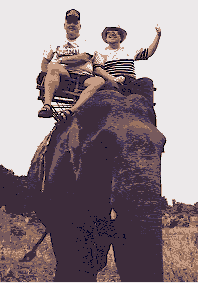 <![endif]>
Another legend – the late Marty Itzkowitz, the Habu.
Pattaya, Thailand 1996 Who knew Marty would get elephant sick?